<!...p align =center>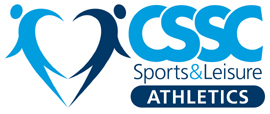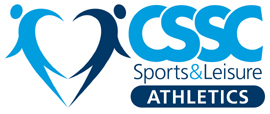 <!...p align =center>President: Marian Holmes OBE
18th October 2019
---
Welcome to the website of Civil Service Athletic Association (CSAA). The CSAA encourages, promotes and develops amateur athletics for members of Civil Service Departments and other bodies affiliated to the Civil Service Sports Council. The Association also promotes national championships and encourages "Representative" athletic matches against other national organisations and bodies. Click here to view a full version of the Association's Constitution.
---
<!...a name=10k>

CS Cross-country championships Results and Photos


---
Click below for more information:




What's New

Championships Rep Matches Photos



Results Officials Regions Message Board Links Honours <!...HR width="90%" color=red noShade size=1>

<!...br>
---
LONDON BUSINESS HOUSES RELAYS EMBANKMENT THURSDAY 20.06.19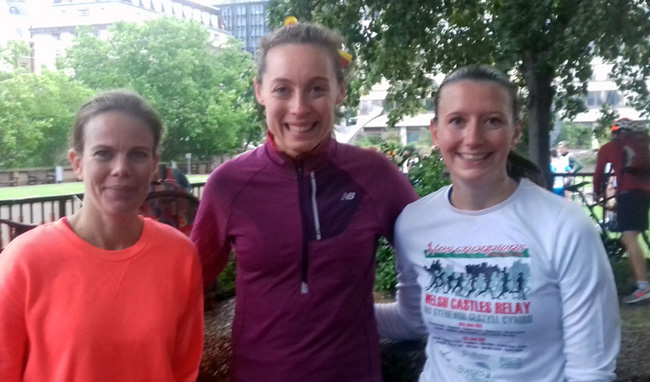 Civil Service men and women upheld their successful reputation in this annual event in the capital with our Open A team (Chris Smith 11:37, Dan Steel 12:32, Alex Hobley 12:10 and Adam Watkin 13:08) finishing 2nd overall out of 112 teams and 1st of the 70 London Business Houses teams.

The women's A team of (pictured above) of (l-r) Ellen Van Der Velden 15:28, Natasha Sheel 14:13, and Megan Roberts 14:50 were 5th overall out of 40 teams and 1st of the 11 London Business Houses women's teams.

Chris Smith was the fastest CS man with the second fastest time out of 393 men and Natasha Sheel was the 8th fastest woman out of 176 women. Well done to everyone.

See the results here<!.../font> View some pictures here.
---
CS HALF MARATHON CHAMPS FRECKLETON SUNDAY 16.06.19
This year's half marathon Championship was held as part of the Freckleton race in Lancashire on Sunday 16th June. The championship results can be seen here<!.../font> and the full race results here
. View another picture here.

---
CS 10k CHAMPS/CAPITAL CHALLENGE LONDON WEDNESDAY 05.06.19
This year's Capital Challenge (incorporating the CSAA 10K Championships) was held at the Queen Elizabeth Olympic Park on Wednesday 5th June, together with a 5K run/walk. See the 10k results here<!.../font> and the 5k results here
.

---