<!...p align =center>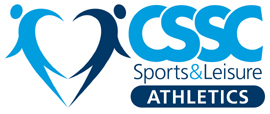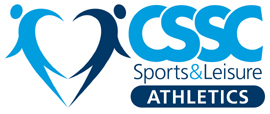 <!...p align =center>President: Marian Holmes OBE
15th May 2019
---
Welcome to the website of Civil Service Athletic Association (CSAA). The CSAA encourages, promotes and develops amateur athletics for members of Civil Service Departments and other bodies affiliated to the Civil Service Sports Council. The Association also promotes national championships and encourages "Representative" athletic matches against other national organisations and bodies. Click here to view a full version of the Association's Constitution.
---
Click below for more information:




What's New

Championships Rep Matches Photos



Results Officials Regions Message Board Links Honours <!...HR width="90%" color=red noShade size=1>

<!...br>
---
CS 10k CHAMPS/CAPITAL CHALLENGE LONDON WEDNESDAY 05.06.19
This year's Capital Challenge (incorporating the CSAA 10K Championships) will be held at the Queen Elizabeth Olympic Park on Wednesday 5th June, together with a 5K walk and a 5K run. Check back for an entry form or visit the Civil Service Sports Council website.
---
CS CROSS COUNTRY CHAMPIONSHIPS LONDON WEDNESDAY 10.10.18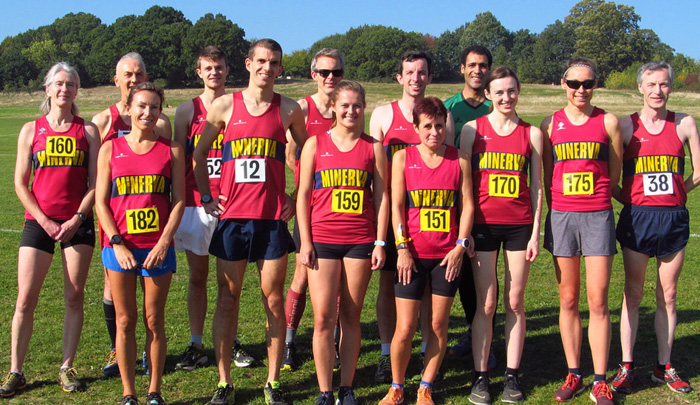 The successful MINERVA squad pictured at the 2018 cross-country championships that took place on Parliament Hill Fields, London. Natasha Sheel (175) won the women's race whilst Ed Bovingdon (12) was runner-up in the men's. Natasha was joined in the victorious women's team by Sue Francis (4th, 160) and Sophie Wilkinson-Hargate (8th, 182). Photo by Malcolm Francis - more pictures
---